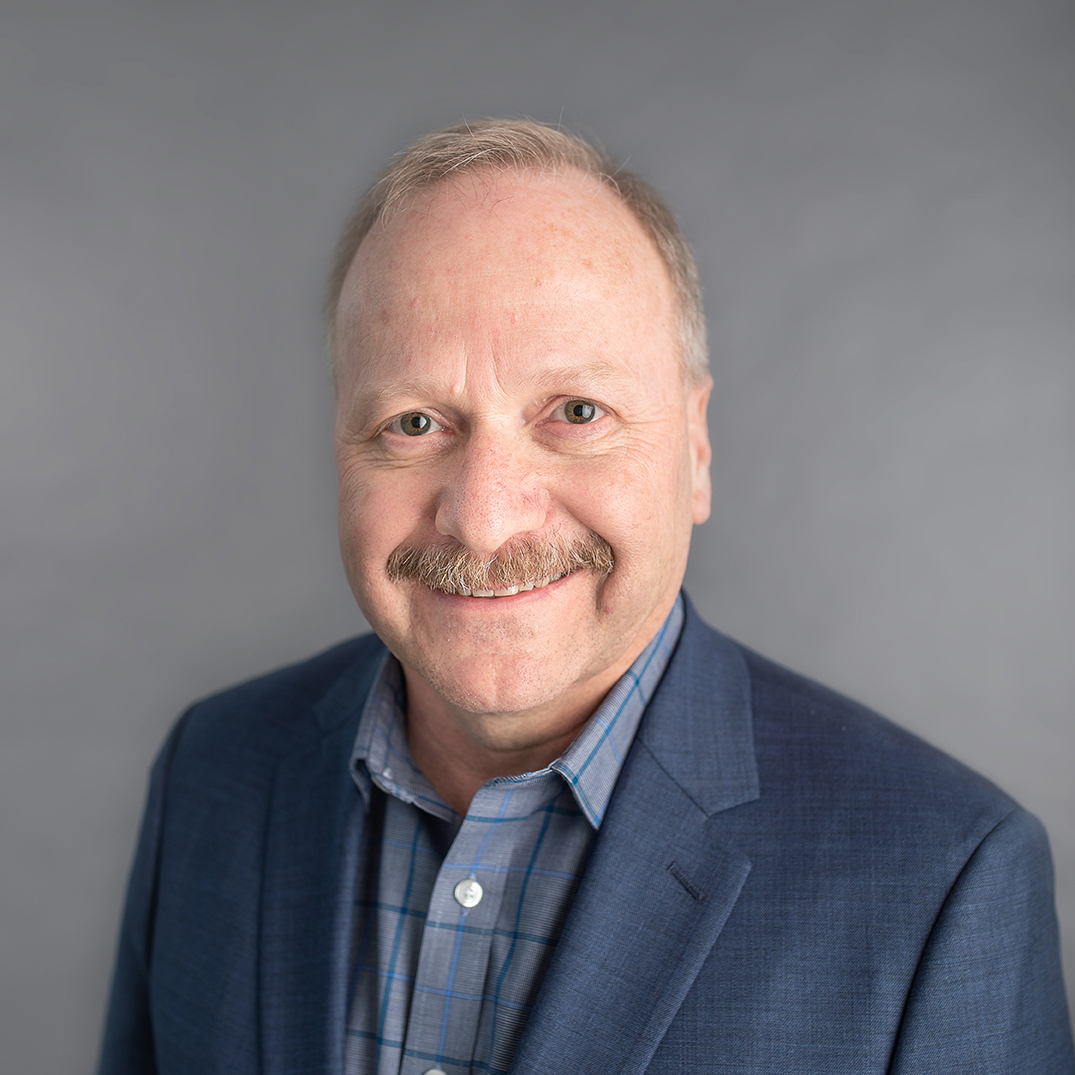 John became a Chartered Accountant in 1998 after deciding a career change was needed and after enduring the rigorous education requirements.  Prior to this he was involved in a few different businesses in different industries that have provided valuable experience when assisting his current clients.  As a resident and business owner in our community, John truly understands what it takes to start, grow and maintain a business here or anywhere you may reside.  
John believes that independent business is the backbone of our country.  With over 25 years of public practice experience, he has gathered the required knowledge to assist you with your personal and business tax planning needs, succession planning, buying or selling your business, transitioning your business, estate planning and will review, and various other advisory services.  
Involved in the community, John has been a board member of many community and regional organizations including: Northern Health Authority, Lake View Credit Union, Northern Lights College, Community Futures – Peace Liard and other various not-for-profit organizations.  He's currently an active charter member of the Rotary Club of Dawson Creek Sunrise.  
Sometimes for fun, John likes to golf and definitely likes to travel with his wife, Shari.  Hanging out with their family of 5 children, their spouses and growing families is always a blast.