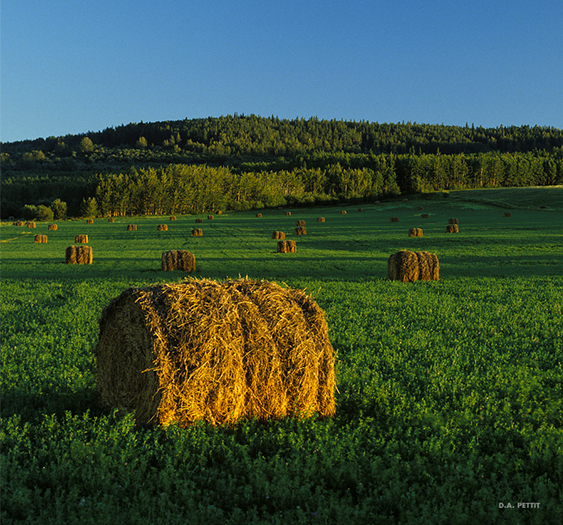 Your Life. Our Team.
Based in Dawson Creek, British Columbia, we are your local full service chartered professional accounting firm specializing in farms and all sizes of businesses. By maximizing our team's full potential you will receive an outstanding, personalized and professional accounting experience.
We value active communication and believe in giving back to the community that we all live and work in.  As a progressive firm, we strive to be sustainable, creative and flexible for our clients, our team and the future of our region.  Through trust, teamwork and reliability, we are here for you.
LEARN MORE
Testimonials
My husband and I have dealt with Core Partners for over 10 years now. We find they are experienced and professional.  They take the time to strategically tax plan for both business and personal. With 4 companies to deal with, we are happy they are able to guide us through.  I would recommend this company to anyone.
As a new Core Partners customer, we are so happy with the service and care we have received. Every request has been responded to quickly and dealt with right away. They have walked with us through our set up and learning about how we as a business can operate best.
We have been taking our personal tax returns as well as our business tax return to Core Partners for 6 years. They have always been fast, efficient and helpful. The whole team is there to answer any questions you may have and help you understand what has been done.